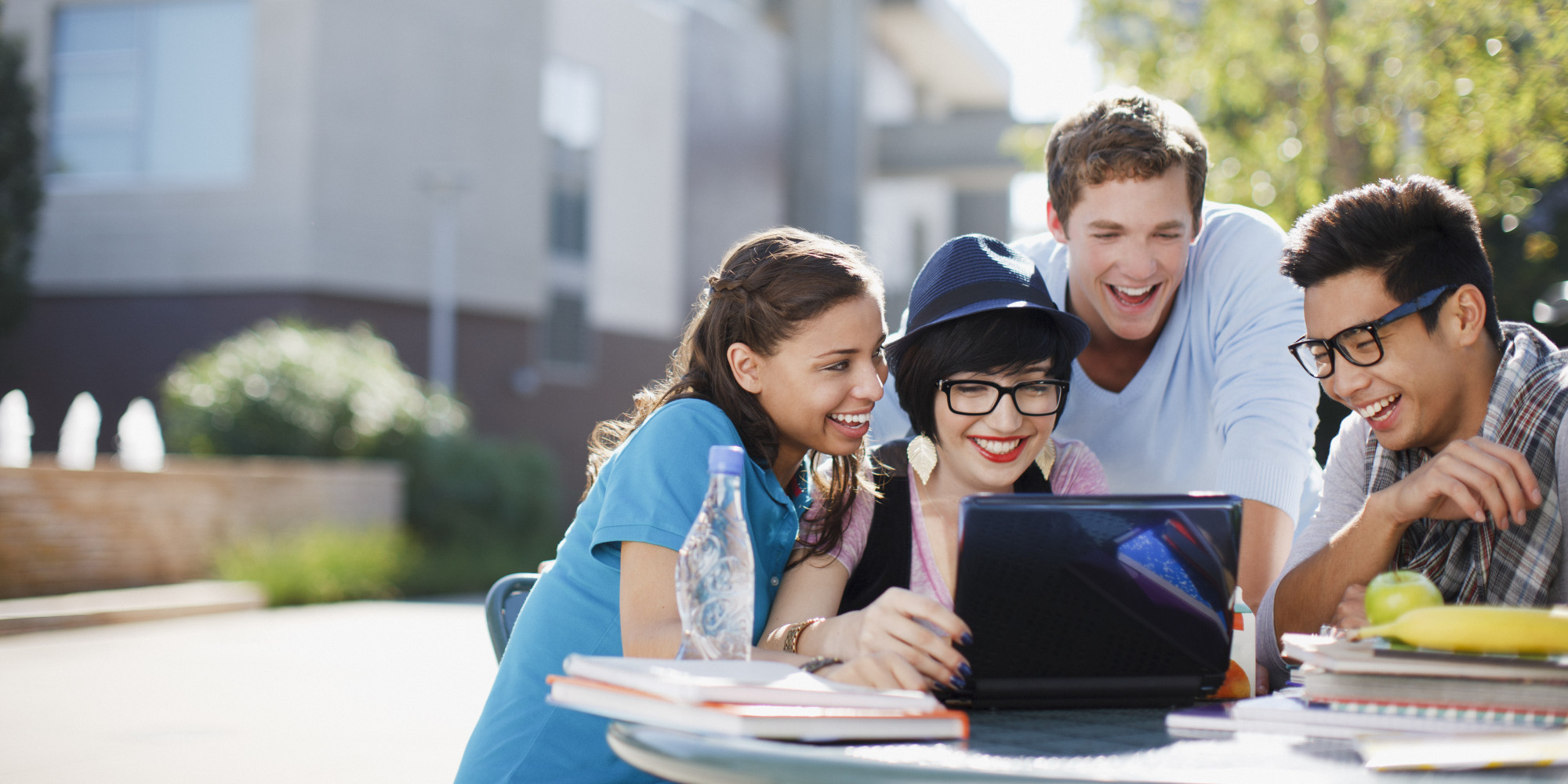 (Source: www.huffingtonpost.com)
According to the latest Universitas 21 tertiary rankings, Malaysia's higher education rankings increased year-on-year, ranking 27th out of 50 countries surveyed, a marginal jump from 28th in 2014.
Malaysia's Minister of Education II, Dato' Seri Idris Jusoh announced recently Malaysia's increase in the Universitas 21 rankings. Produced by researchers from the University of Melbourne, the U21 Ranking of National Higher Education Systems rank countries according to contributions to its respective environments to student experience and tertiary growth.
The overall ranking measures the following:
1) Resources – Government & private expenditure towards higher education
2) Environment – Diversity
3) Connectivity – Flow of information between higher education sector & society
4) Output – Research output and impact & employability of graduates
Not surprisingly, United States, Switzerland and Denmark took the top-3 spots, followed by United Kingdom (8), Singapore (9) and Australia (10). Over the last few years, Singapore's HEIs has made a serious mark and climbed up the tertiary rankings. Just recently, a Singaporean university, National University of Singapore (NUS) took the No.1 spot in the QS University Rankings 2015: Asia and globally on the QS World University Rankings 2014/2015, placed 22nd spot, above highly renowned universities like University of California, Berkeley, Duke University, New York University and University of Melbourne.
Further down the list, Hong Kong and New Zealand share 15th spot, with Korea coming in 22nd and Serbia at 32nd. India disappointingly was at 50th position.
A separate ranking was also done adjusted to the levels of economic development of each participating country.
After adjustment, Malaysia's ranking jumped up three spots to sit at 23rd rank overall, ranking 3rd for Resources, 32nd for Connectivity, 14th for Environment and 34th for Output. The rankings showed Malaysia also ranked 8th based on tertiary expenditure by the government as a percentage of the country's GDP and 12th on annual expenditure per student.
Top spots for the adjusted ranking placed Serbia, United Kingdom and Denmark at the top followed by Australia (13), United States (15), India (18) and Singapore (23).
If these latest numbers are any indication, Malaysia's government seem to be going on the right track towards its vision to make Malaysia a leading education destination within the region. Jusoh remains positive with the release of the Universitas 21 tertiary rankings believing that the numbers exemplifies the country's commitment and focus on higher education sector through increasing its expenditure for the growth and development of HEIs in the country.
Jusoh continued to add, "[this] improvement in Malaysia's ranking is encouraging and promising."