The YMS 2015 (Youth Marketing Strategy) recently hosted its conference in London and released a compelling report. Organized by youth research firm, Voxburner, the report themed Youth Trends 2015, gave essential insights for educators marketing to their most valuable audience: millennials.
The report follows a recent online survey that Voxburner conducted to 1,156 English 16-24 year olds between December 2014 – February 2105 followed up with interviews with some of the respondents. While the survey was specific to British youths, the findings nonetheless shed interesting light on this very connected and younger, tech-savvy demographic in both developed and emerging economies.
Judging from the presentations at YMS 2015 by some 30 speakers from today's largest brands like Facebook, Airbnb, Twitter and Spotify, the commentaries and shared opinions proport the report's findings of the experience of these global brands and organisations.
Specifically for educators, the most interesting and pertinent insights from Youth Trends 2015 are:
Millennials are a more serious lot that you think when it comes to their career choice and making a positive and meaningful contribution on the world than all other generations. They view both travel and work coming as coming together to bring them a successful life.
Millennials seek guidance to reach their goals – from mentors, YouTube or other resources.
They are extremely discerning with brands, believing brands must be ethical and do good things in the world to deserve their time and loyalty.
They see themselves as busy people – very busy in fact – with their lives sped up further by multiple content channels within a space of hours or even minutes. Brands have very little time to make their brand matter to them.
Eager, inspired and hopeful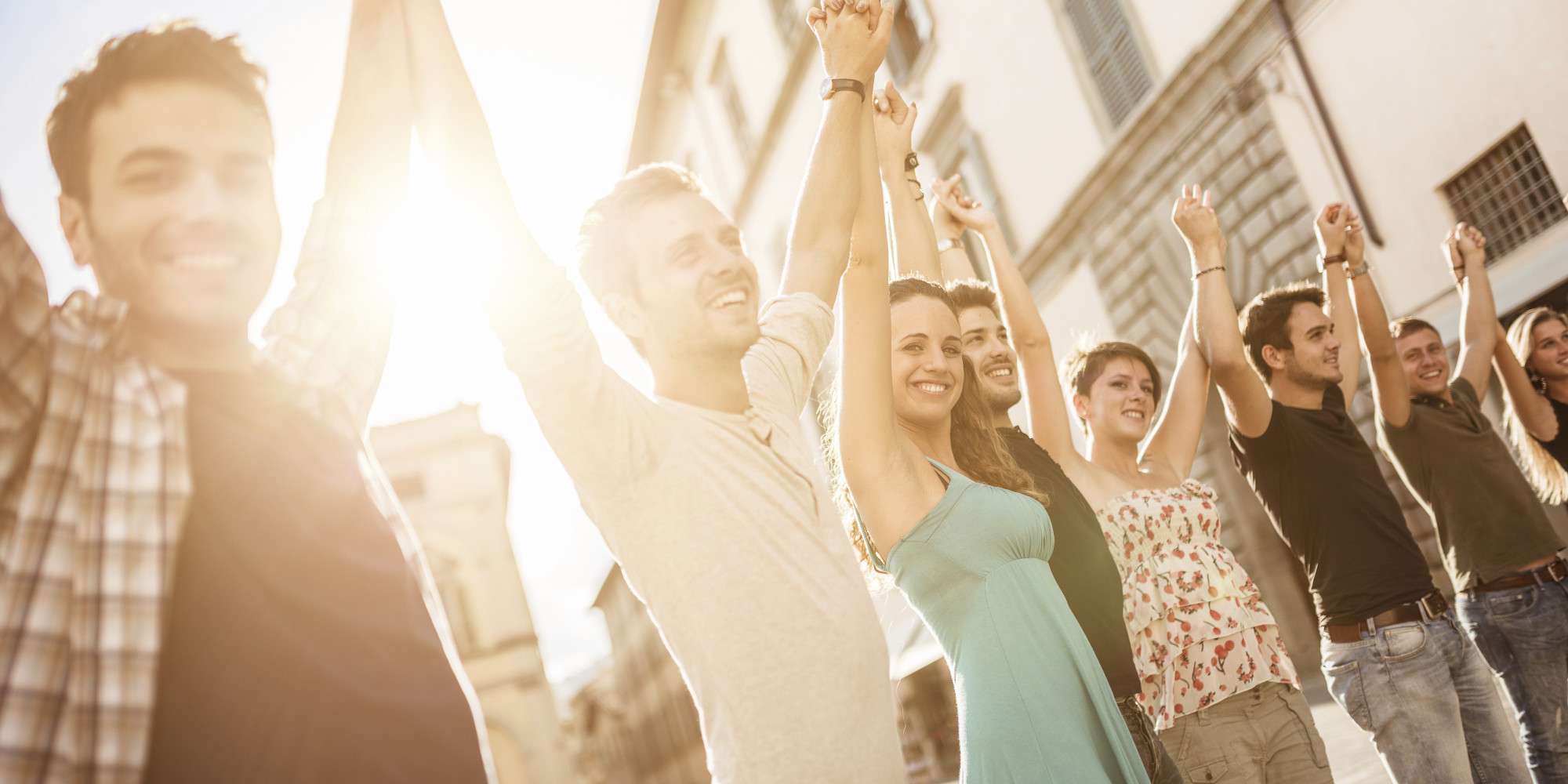 (Source: http://i.huffpost.com)
While we've read about or even experienced the differences between millennials (born between early 1980s & early 2000s) compared to other generations (Boomers & Gen Xers), the Youth Trends 2015 noticed that millennials are looking forward even as they live in the present. They plan their next steps carefully considering who they want to be, from what brands to engage with to which college to attend. On the flip side, boomers and Gen Xers spent less time worrying about their place in the world and their actions and were focused more in the present. Read more →